Send Unlimited Bulk Emails
Send unlimited emails with your own emailing solution.
Setup your own mailing platform and send bulk emailing without any restriction.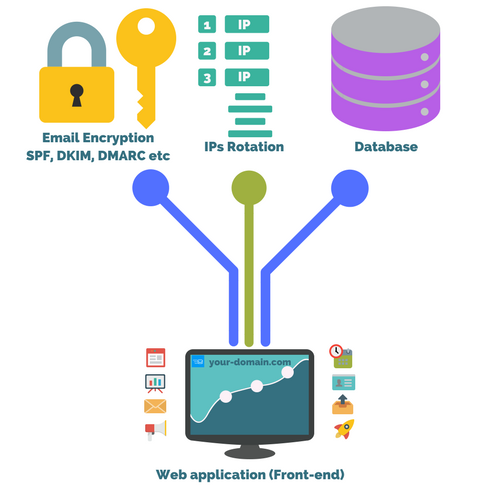 This bulk mailing solution is a combination of web-application (Front-panel) and email server (SMTP server).
We will do all the configuration on VPS/Dedicated server, which will be required for sending emails in bulk quantity. (i.e. DKIM, SPF, DMARC, MTA setup, IPs rotation etc.)
We will install one web-application (Front-panel) on your domain and this front-end will be connected with your email server for sending emails.
Through this web-application (Front-panel) you can send upload/manage your contact lists, create/send your email campaigns and check the statistics, like who opened your email and when etc.
This is a complete bulk mailing solution and you will not need any other 3rd party application, software or service apart from this setup.
And still, if you want, you can connect your email server with any other tool/application/CRM/Personalize front-panel with SMTP details.
Powerful Features to Help You

Manage Unlimited lists & Subscribers/Contacts

Responsive Emails with Personalized Tags

Automatic Bounce & Unsubscribe Handling

Advanced Geo Tracking & Action Based Reports





Email Automation & Triggers

Email Scheduling & Drip Mailing

Email Open & Link Click Tracking

Multiple SMTP Server & Servers Rotation




Why do our customers love our Bulk Mailing Solution?
Very happy with service and the promotional emailing guidance provided by WholeDatabase's BulkMailingSolution team. Customer service was very good and quite personal with one point of contact.

Serge Sokolov Business Development, Sales & Marketing, Rentberry Inc San Francisco, CA, USA
It was and still is very nice to work with Bulk Mailing Solution Platfrom. The team is very polite and has given me quick answers, always trying to meet our needs. The quality of the work is very good!

Sally Clack Redgate Properties Ltd Brockham, England
We have been delighted by our experience with the Bulk Mailing Solution team. From the start, they have been a competent, knowledgeable and professional group of experts who have been able to show patience and consideration with our specific needs. They have been on top of their game with their timing and courteous responses, and have always acted with care and consideration of our particular requests. The whole team are very worthy of all the accolades they've received, and we will be happy to recommend them to others.

Giacomo Gambelli Owner, Kid's Club srl Milan, Italy
All the feedback I have received regarding business promotion has been excellent. It is easy for me and my team to use the system and track sent emails, Well done.

Vivek Madhukar Founder, Prosperx Technologies Noida, UP India
All promises were kept and the quality of work is of a very high standard. The customer service is exceptional and the turn around time for job requests is fantastic.

Alia Yousef Al-Falah Managing Director at Titan Kuwait Kuwait City, Kuwait
Cost effective model, Quality of work, and Responsiveness was great, I am very pleased with the final outcome.

A.M. Chaudhry Business Development Manager Al Qusais, Dubai, UAE
WholeDatabase have taken the time to understand what our business needs and brings new ideas to the table. To date, all of our email campaigns have remained on budget and have delivered real value to our strategy.

Shaodong Tang Nana Hair, Virgin Hair Distributors Guangzhou, Guangdong, China
One time setup cost
Lifetime Validity
Unlimited
Contacts
25,000 emails/day
1 SMTP Server Setup
5 Dedicated IPs in rotation
One time setup cost
Lifetime Validity
Unlimited
Contacts
200,000 emails/day
3 SMTP Servers Setup
10 Dedicated IPs/Server in rotation
One time setup cost
Lifetime Validity
Unlimited
Contacts
1 Million emails/day
12 SMTP Servers Setup
10 Dedicated IPs/Server in rotation
Our Valuable Clients Around the World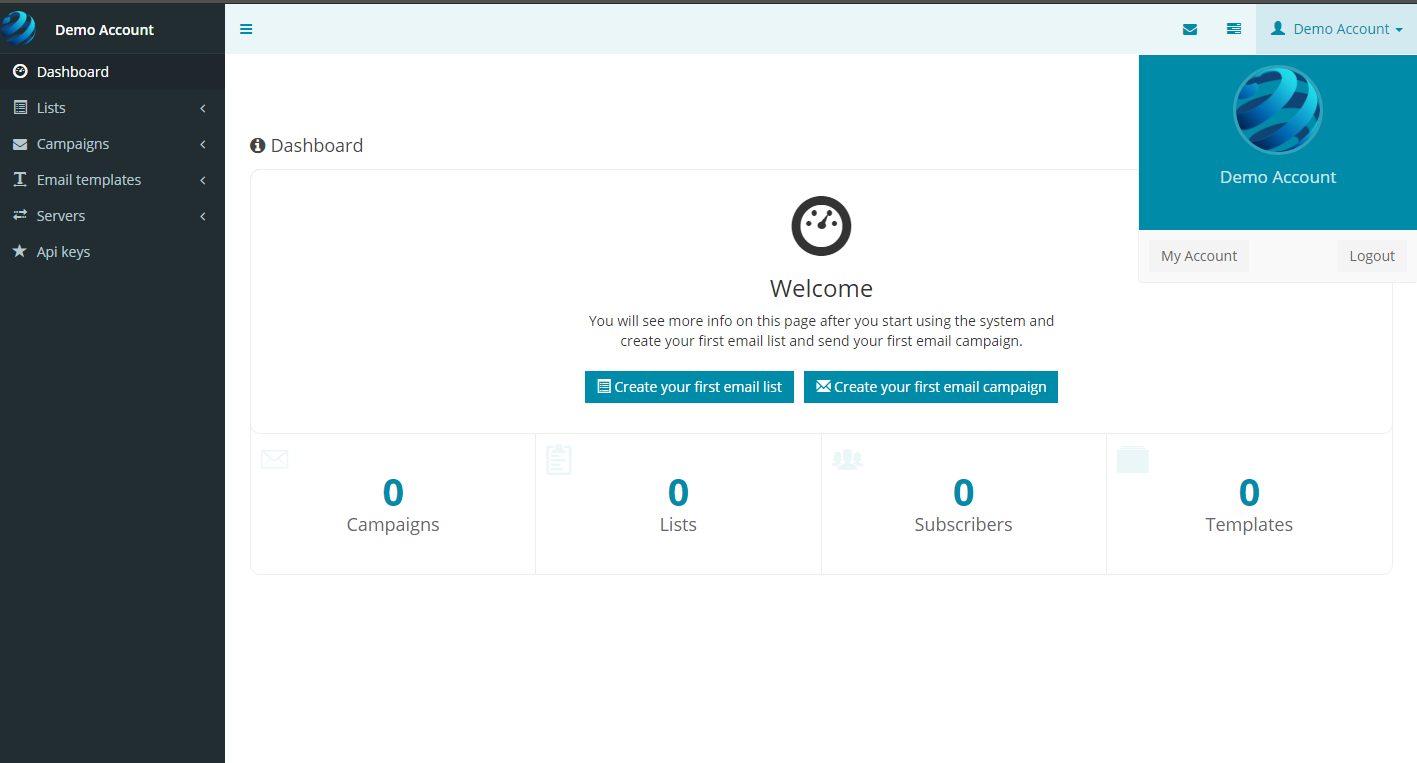 What you are waiting for?
Get started with WholeDatabase
Instantly access over millions of data records...!!
WholeDatabase © 2023 All right reserved