Grow Your Business With The Largest B2B & B2C Database
Multiply your Sales & Revenue within a short span of time with Targeted Email Database.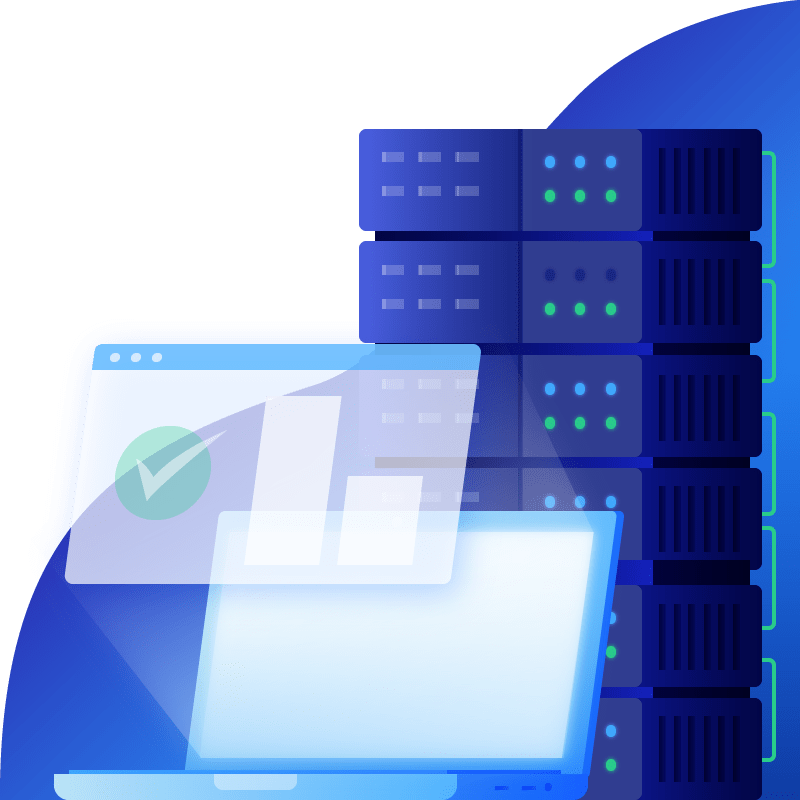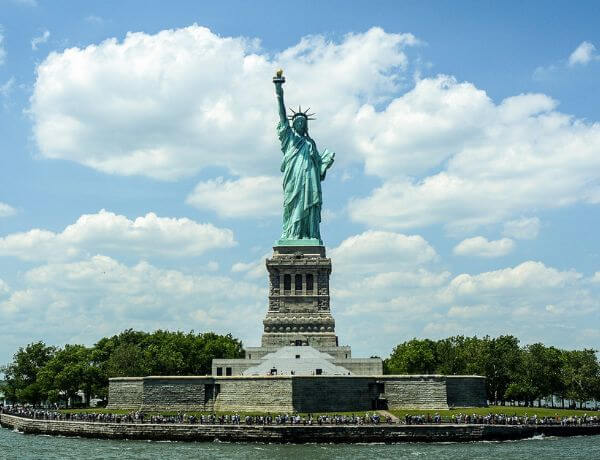 USA B2C Database
9,639,665 Data Records
$199
UK B2C Database
1,359,872 Data Records
$169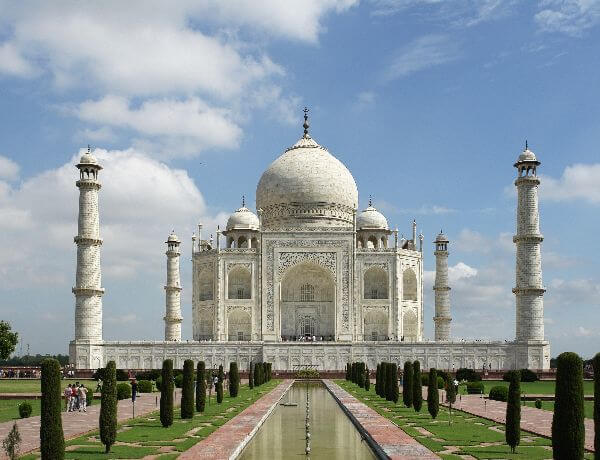 India B2C Database
1,613,147 Data Records
$159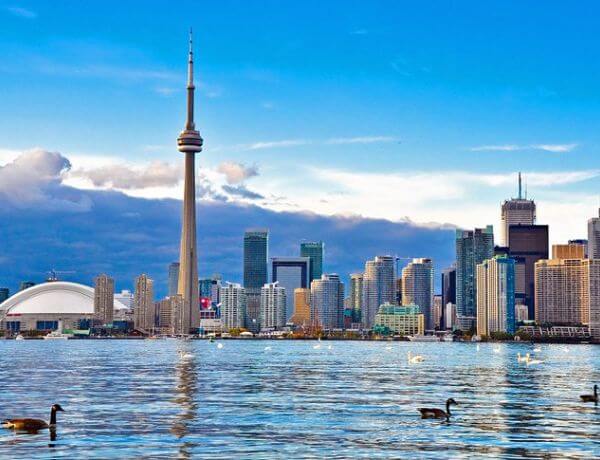 Canada B2C Database
844,591 Data Records
$99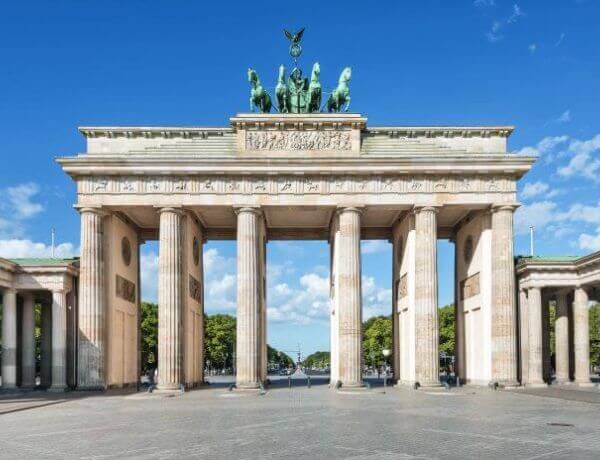 Germany B2C Database
818,379 Data Records
$139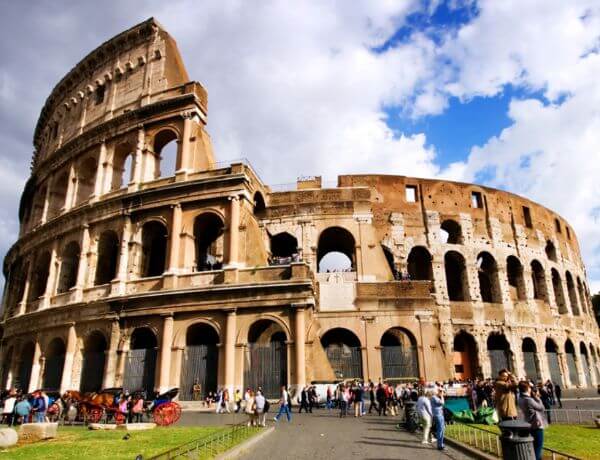 Italy B2C Database
565,052 Data Records
$99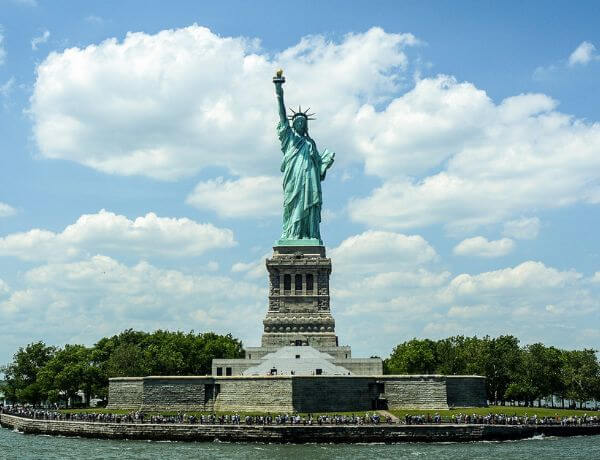 USA B2B Database
4,114,820 Data Records
$149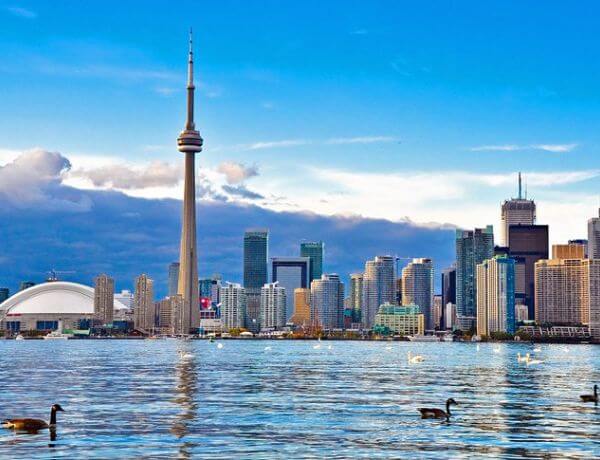 Canada B2B Database
449,133 Data Records
$89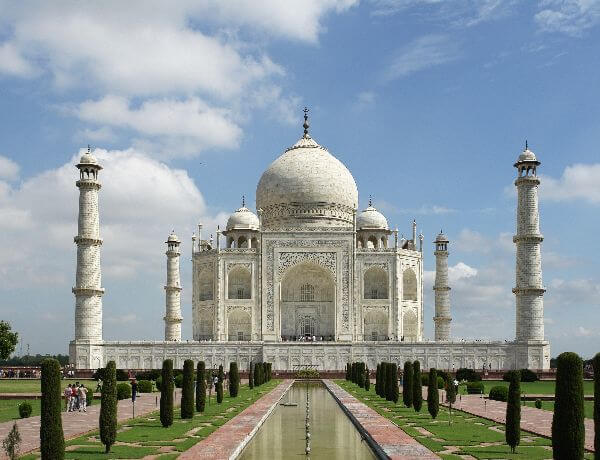 India B2B Database
591,036 Data Records
$99
UK B2B Database
910,579 Data Records
$129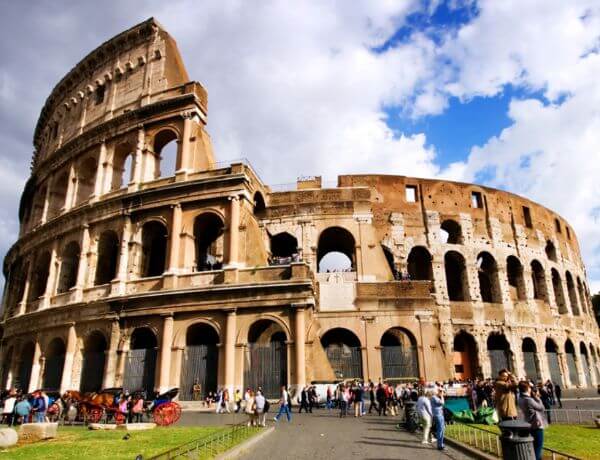 Italy B2B Database
482,691 Data Records
$89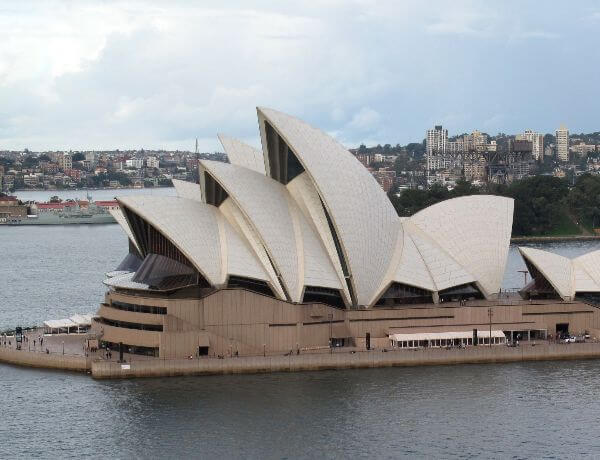 Australia B2B Database
289,542 Data Records
$99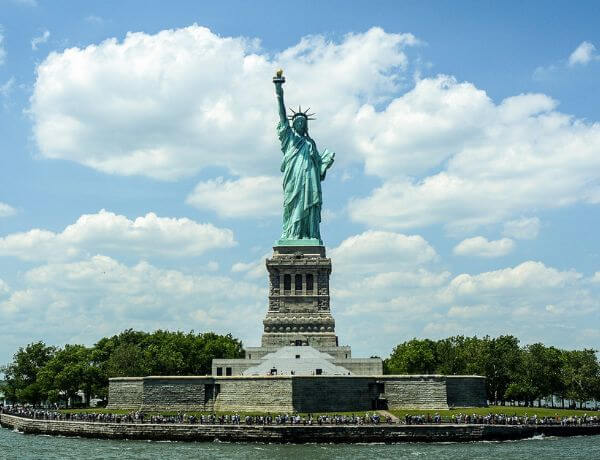 USA Large Database
69 Million Data Records
$299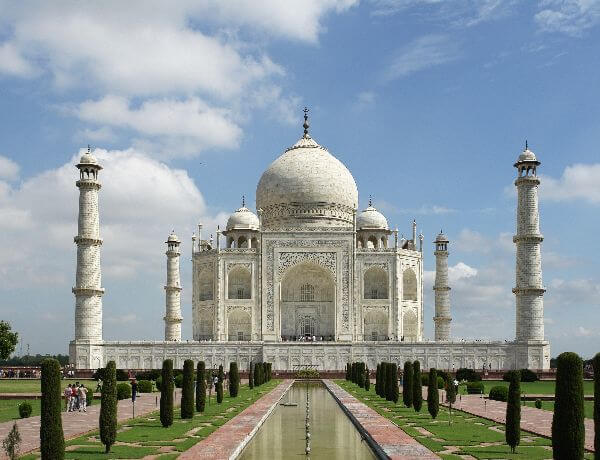 India Large Database
131 Million Data Records
$249
UK Large Database
13 Million Data Records
$249
Our Services
Everything you need to grow your Business

Get The Data From WholeDatabase
Get A comprehensive, enterprise-class transformation solution data from WholeDatabase.
Email Database segregated by various Categories Buying Pattern, Usage Behaviour etc
Be Updated In The Competitive World
Today's businesses have access to an incredible amount of data. Yet even with all that information, many don't know how to get that data where it can be used effectively to grow your business.
That's why you need a trusted source like WholeDatabase, which remove unnecessary burden of collecting leads.
We make sure that your records are clean and up-to-date, and fill in the gaps in your account, contact and lead data from trusted sources.

Grow Faster And Sell Smarter
Give your business an easy and reliable way to find the list of customers they want to target. We give you direct access to the highest quality company and contact profiles research.

Fuel Your Sales And Marketing
We offer a wide set of business data through which, You'll be able to do better, more sophisticated strategic sales planning, marketing to take your business to new heights.
Our Features
800+ Category Database Available
WholeDatabase is great for targeting specific types of leads. WholeDatabase allows you to get clean and organize data in a way that will help you focus on the most useful information available. WholeDatabase then injects data into the filtering process to step it up a notch – you can start to build some incredibly targeted lists based on combinations of attributes present in the database records. This is a great way to make sure you get the right sales or marketing message in front of the relevant people.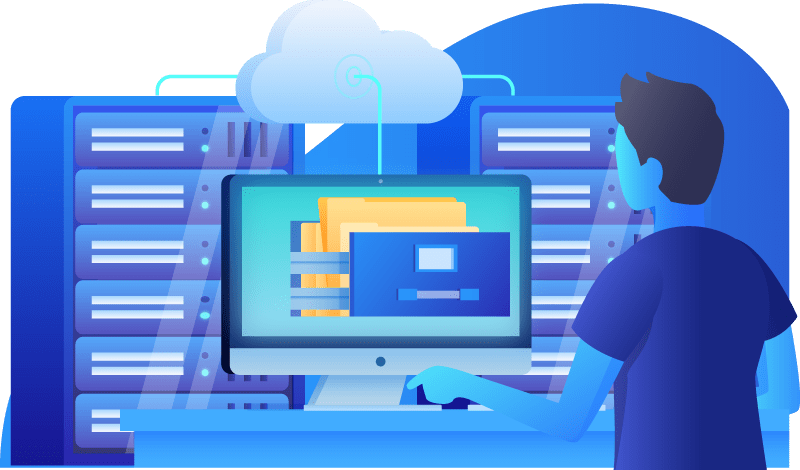 Target more intelligently with list building using the world's largest commercial database.

Turn your sales conversations, and enhanced sales and marketing productivity.

WholeDatabase's industry-leading global database will help you close more deals.
Find new contacts and turn prospects to customers with strategic targeting.

Have more informed conversations with industry analysis, in-depth company and contact insights.

WholeDatabase helps your sales teams convert promising prospects into profitable relationships.
Quality OVER Quantity
Target Specific & Verified Database

Target Specific Result
You will get the database which will have the emails based on your business and provide your targeted audience.

Verified Data
The Database would be genuine, means the data will be not bogus or it will not be the case where the emails will not valid anymore or something like that.

In your Budget
The cost of the database will be reasonable.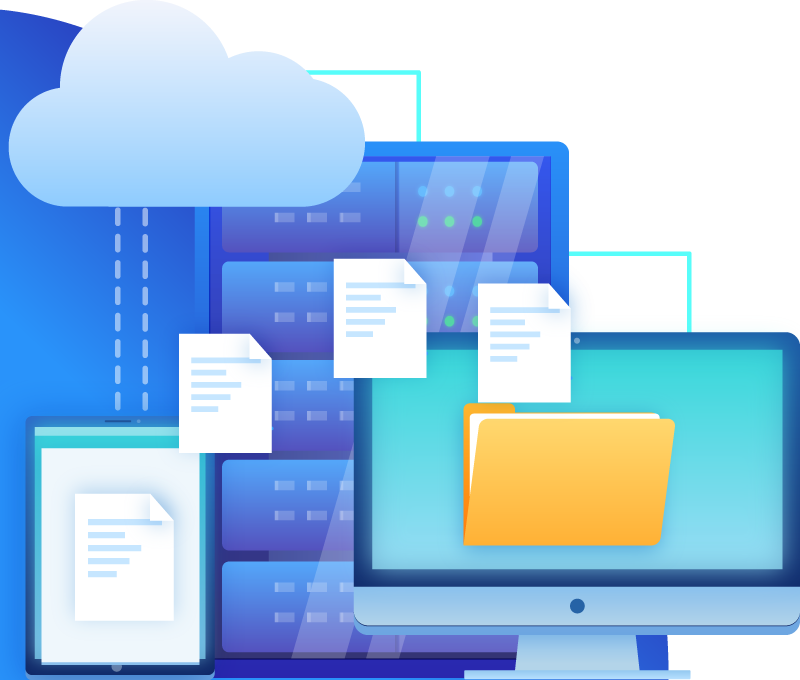 Talk With an Expert to Get Started Today!
Our team will help you to understand what your business needs and how you can grow with us, We will provide a complete end to end solution for your business, when it comes to marketing.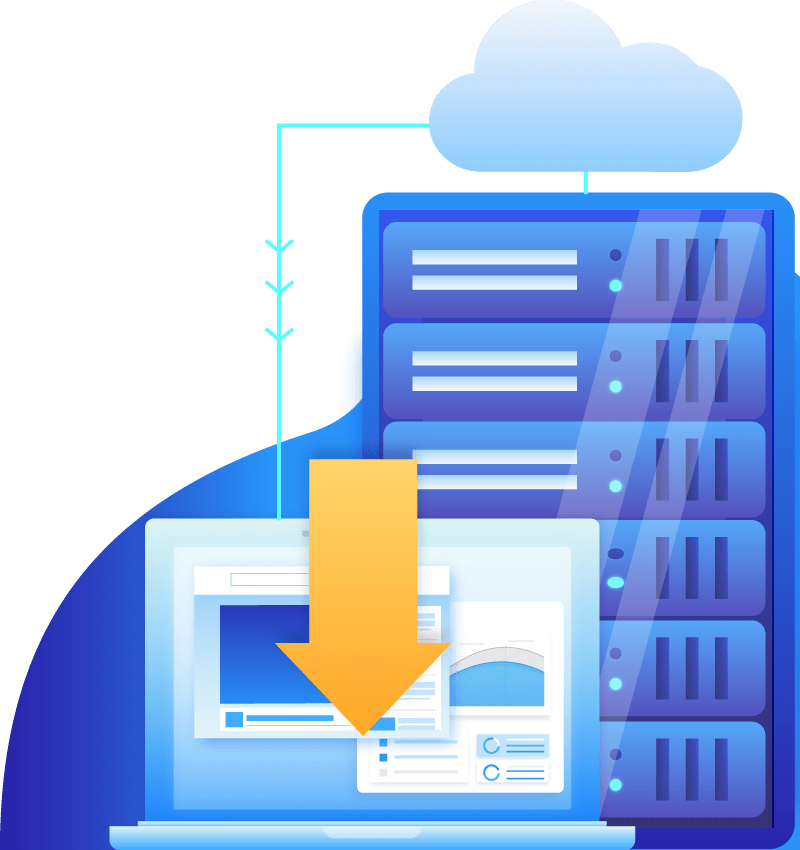 Easy to get the Database Now
Get started right here
Access to the best email leads is the starting point for a great campaign to deliver your message to the right audience. With WholeDatabase, we bring you the most up-to-date information so you can make decisions faster than your competitors.
Search for target leads categories-wise or countries-wise
Get the sample to insure the quality of the database
Pay for your selected database
Get the download link of the database on your email ID
WHAT OUR "HAPPY CUSTOMERS" SAY ABOUT US !!
John Lockhart
Chief Executive Officer at Billfire, LLC
Scottsdale, Arizona, United States

Before Wholedatabase, I used 3 different mining tools to come up with a good list to start my Outreach. Countless hours in identifying the right leads, search them, export them, finding the correct emails. It was a hassle.
Then Wholedatabase came in! easy-to-use, accurate information, and affordable.
The dream of every Sales Person that wants to target the right leads.
Timothy T.
Data Analytics, Project Management Professional
Singapore

Wholedatabase makes it very easy to find target leads. Making a list of companies and their contact persons for B2B data with their location is a breeze. Once you've found your target companies, it's very easy to filter out your data.
Our company has a CRM integration so importing the new leads provided by Wholedatabase in CSV files is incredibly seamless.
Alessandro Zamboni
Digital Marketer, CEO & Founder of Internet Marketing Italy
Somma Lombardo, Lombardy, Italy

Cost-effective and Quality. Not to mention that all the information is legit and up to date as far as my experience with Wholedatabase!
Gabrielle Saumure
Digital Content & Social Manager at Three Ships Beauty
Toronto, Ontario, Canada

It is reliable, instant download, and very cost-effective. It saves time so that you can focus on other aspects of your business.
Michael Ibarz
Sales Director Affiliate France at Rakuten Advertising
Paris, France

Absolutely amazing…!!

Anand Raj Agnihotri
Affiliate Marketing
Kanpur Nagar, UP, India

Wholedatabase comes in at a tiny fraction of the cost of the "big" data providers out there. Our clients love our ability to deliver lists and contacts in minutes, at a minimal cost.
Data quality is generally good. I'd say it's something like an 80% hit rate.
Collette Shine
Small Business Owner
Currambine, Australia

Retrieving email addresses can be time-consuming. Finding the appropriate contact also can be a chore with mixed results.
WholeDatabase makes these processes simple. This has been a game-changer for my sales consulting business shaving hours and days from my lead generation work.
Mohammad Tariq
HR Manager – UAE & Oman at The Kanoo Group
United Arab Emirates

Wholedatabase is an amazing database to attract clients and provide them with qualified leads. It really is a win-win and the customer support is second to none.
Wally Thornton
Chief Operating Officer (COO), EVP
Scottsdale, Arizona, United States

Phenomenal results and service! I've been doing list building on my own for 2 months, without any positive results, until we signed up with Wholedatabase.
Two weeks later, I'm getting multiple responses along with growing sales and great RIO. I've received 307 responses, with a 34% growth rate and two dozen leads! 🙂 This is all within 27 working days! If you're Not using Wholedatabase, Get It Now!
Valerie Kammertöns
Head of Brand Consulting bei &MYLK GmbH & Co. KG
Hamburg, Germany

I researched a handful of lead service providers and Wholedatabase was hands down the winner for me. The thing that sold me was that it is very transparent, you can check everything, Sample, when your file is last updated, No of records, etc., they only mentioned those things which they can deliver, no false promises. So I can take a better decision.
Also, I can easily import the files in App with CSV format which I already used to send email campaigns and for the leads follow-up, so the leads go into the App right away and I can start selling them. Some of the other systems I was looking at were way overkill and costs over $1k per month. Wholedatabase has everything I need for a very affordable cost.
Anyway, I highly recommend it, the support has been amazing also.
Dan Traina
Email Marketing Manager
West Palm Beach, Florida, United States

Very good service and we have not had any major bounce-back emails, some exceptions are there that are completely fine for me.
Worth every penny. I have used other services and a few tools and Wholedatabase is miles ahead in terms of costing and the quality of their leads. Their support is great too!
Eri Mane
Marketing Manager at Cineplexx
Albania

I have purchased several databases from Wholedatabase. They are top-notch and customer service and response are fantastic.
Mayowa Adeniyi
MD, Clickranco Network & Ranco Group Of Companies At Ranco Ltd
Lagos, Nigeria

It saves your time collecting the leads on your own!. Now you don't have to waste your time with other fishy providers
I couldn't ask for anything more….!!
What you are waiting for?
Get started with WholeDatabase
Instantly access over millions of data records...!!
WholeDatabase © 2023 All right reserved